Research data management
Good data management is the foundation of any project. It can help you to keep your files in order, find information faster and increase the efficiency of your work. For those undertaking funded research as part of their work, having a good data management strategy helps you comply with funder mandates. These resources outline the data management essentials that you need to know.
Snapshots 
Need information in a hurry? Get up to speed fast with our research snapshots: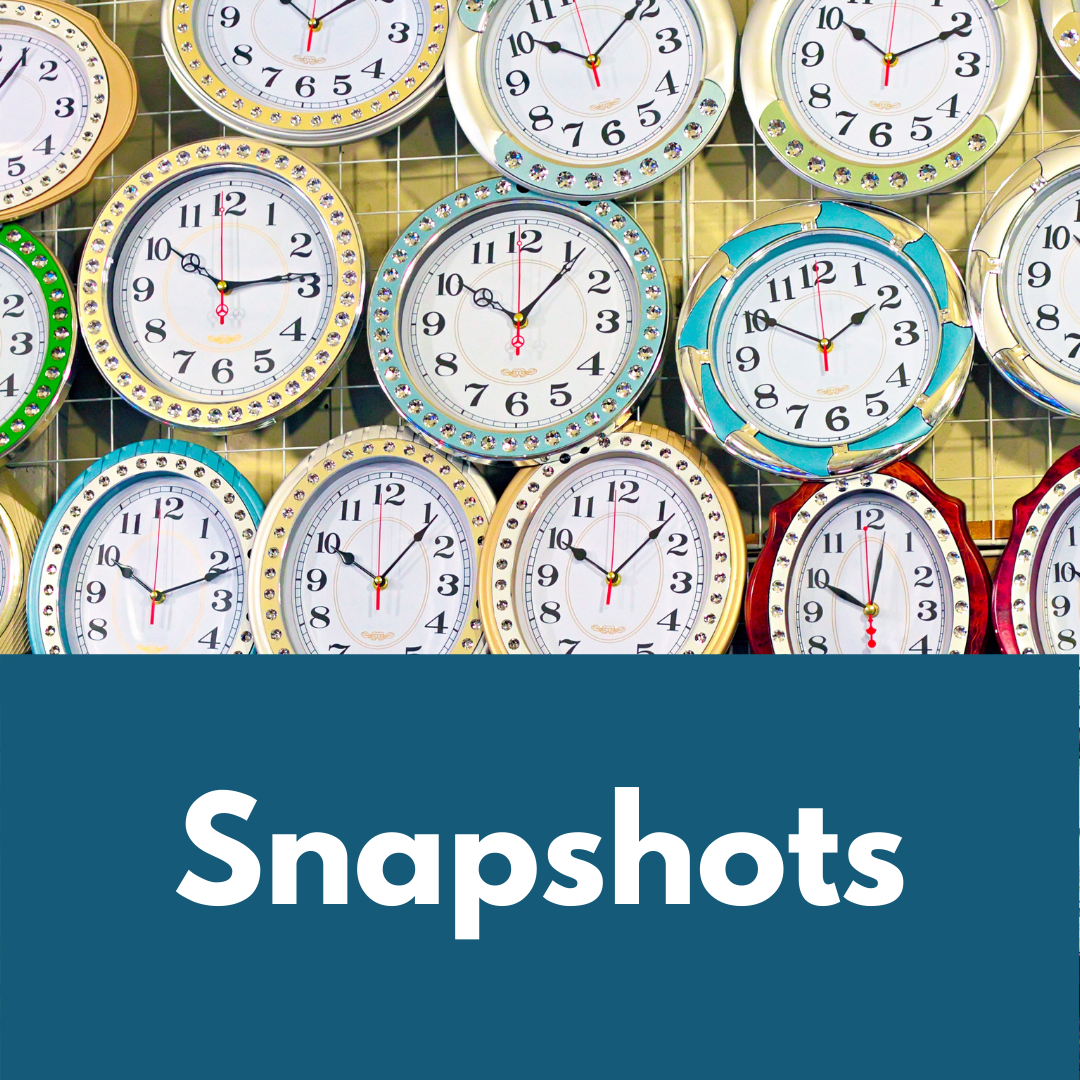 Quick Reads
Need to know a bit more? Our quick reads outline complex topics in an accessible way: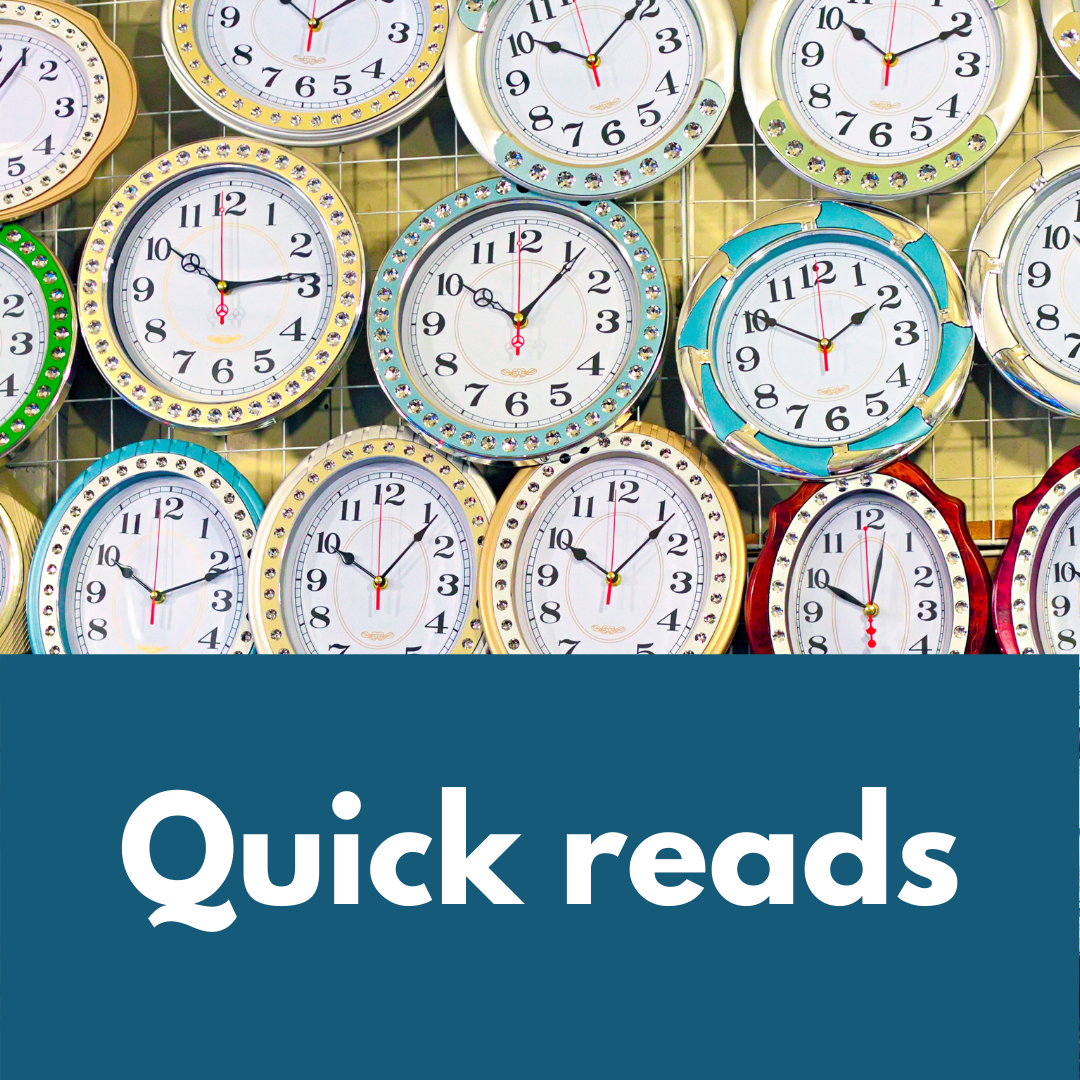 In-depth
Time to dive deep into a topic? Our in-depth resources cover everything you need to know and give you a chance to put your new skills into practice: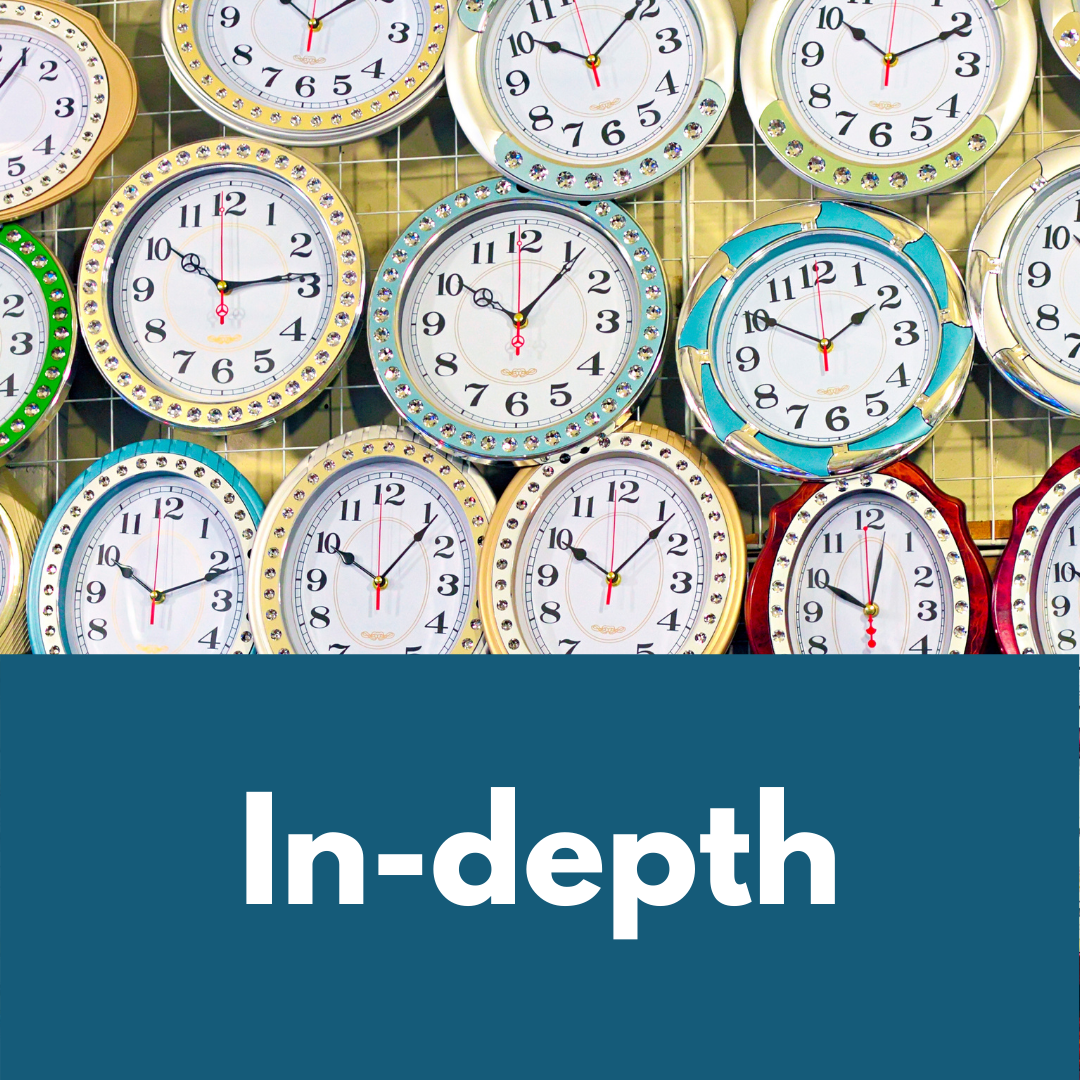 ---
Recommended resources
Data management plans are a vital part of good academic practice and the move towards wider open research. In this in-depth module, you will find a range of self-guided activities, resources and links to further reading to help you learn all about data management plans, why they are needed and the steps researchers can take to produce one.