Georgina Cronin is the Research Support Librarian at the Betty & Gordon Moore Library.
Amy Theobald is the Research Support Assistant.
They have worked in a variety of different roles at the University of Cambridge from running around the University Library's bookstacks finding missing books to helping polar scientists measure ice cores.
With their extensive knowledge of all things research-related, they are excellent people to talk to about your research needs so get in touch!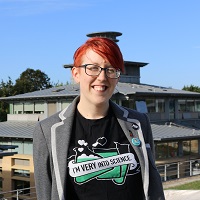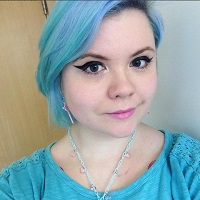 From left to right: Georgina, Amy