Claire Sewell is our Research Support Librarian and Amy Theobald is our Research Support Assistant.
They have worked in a variety of different roles at the University of Cambridge.
With their extensive knowledge of all things research-related, they are excellent people to talk to about your research needs so get in touch!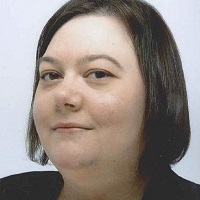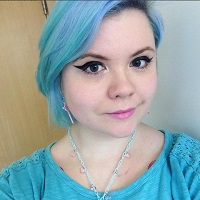 From left to right: Claire, Amy