Although things continue to change in response to current circumstances, the Physical Sciences Research Support Team are still here to offer you resources and advice to support your research.
We have a dedicated team happy to help with all aspects of your research. Claire Sewell is our Research Support Librarian and Amy Theobald is our Research Support Assistant.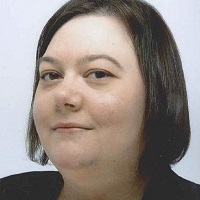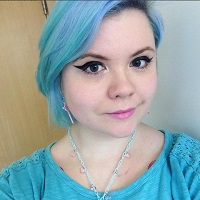 From left to right: Claire, Amy
We are pleased to offer an ongoing series of live webinar versions of some of our most popular sessions, online modules covering research essentials as well as advice on-demand with our dedicated LibGuide and Online Learning Hub.
We also have a Research Support Publicity Pack that you can download and/or pass on to anyone within your community who you think might benefit.
As always, if you have any questions or want to speak to one of us directly you are more than welcome to email us at moore-rso@lib.cam.ac.uk.